Beyond Development
The Staenberg Group is a full-spectrum real estate firm providing design, development, leasing and management for retail and entertainment centers, and strengthening communities throughout the United States.
We are proud to be the team powering the development of The District™ and Downtown Chesterfield.
THE STAENBERG GROUP PORTFOLIO
Our Properties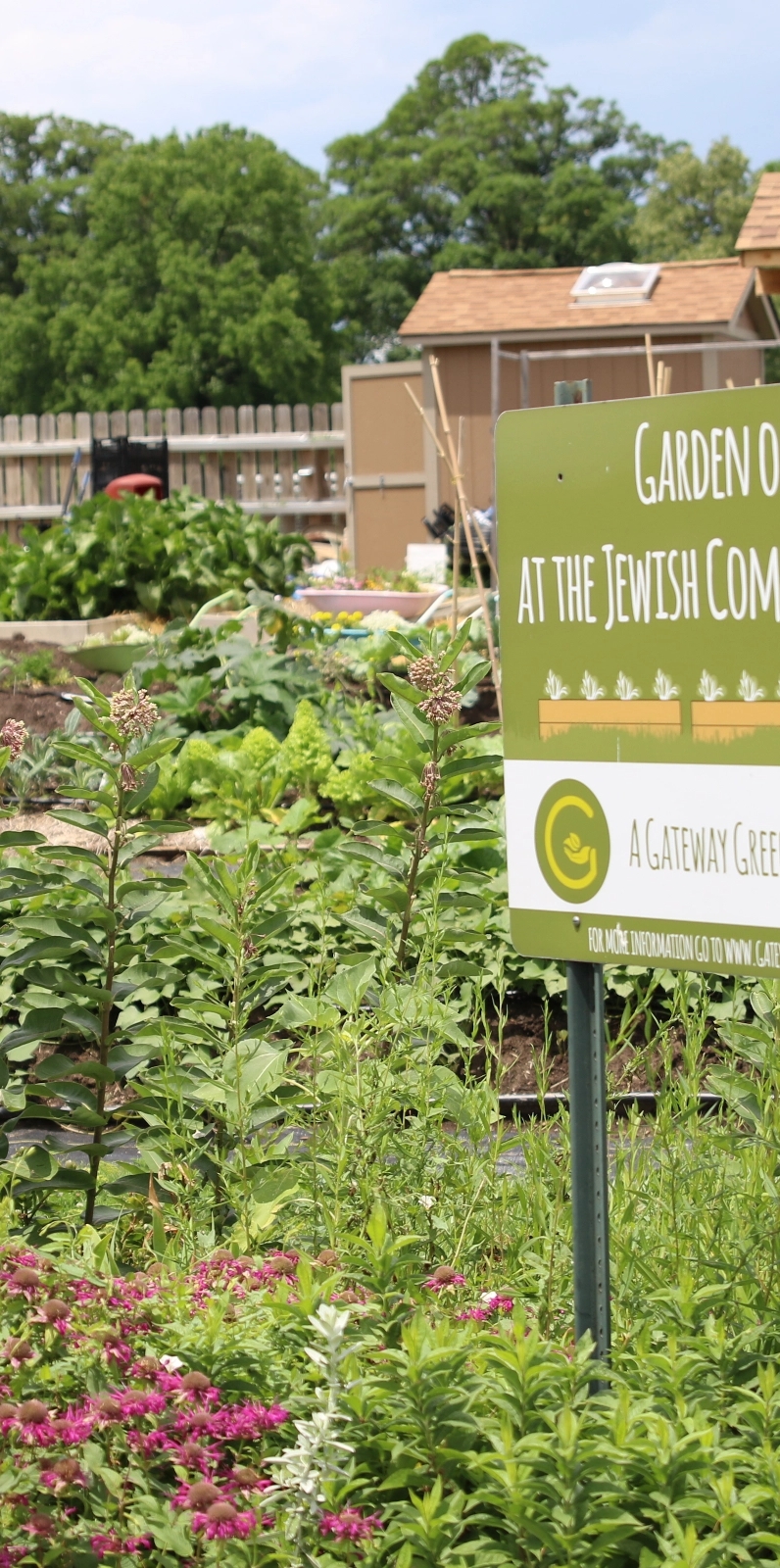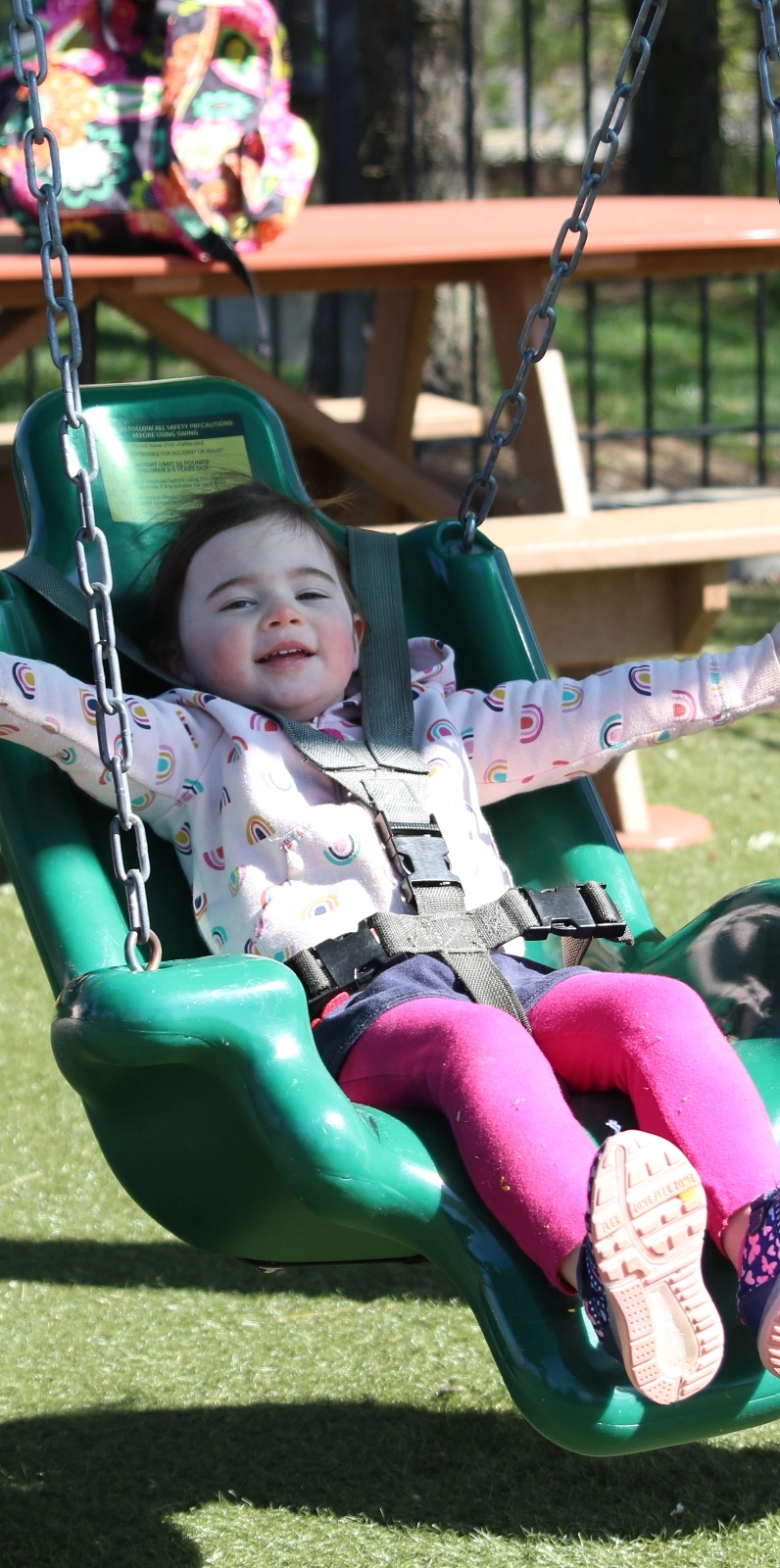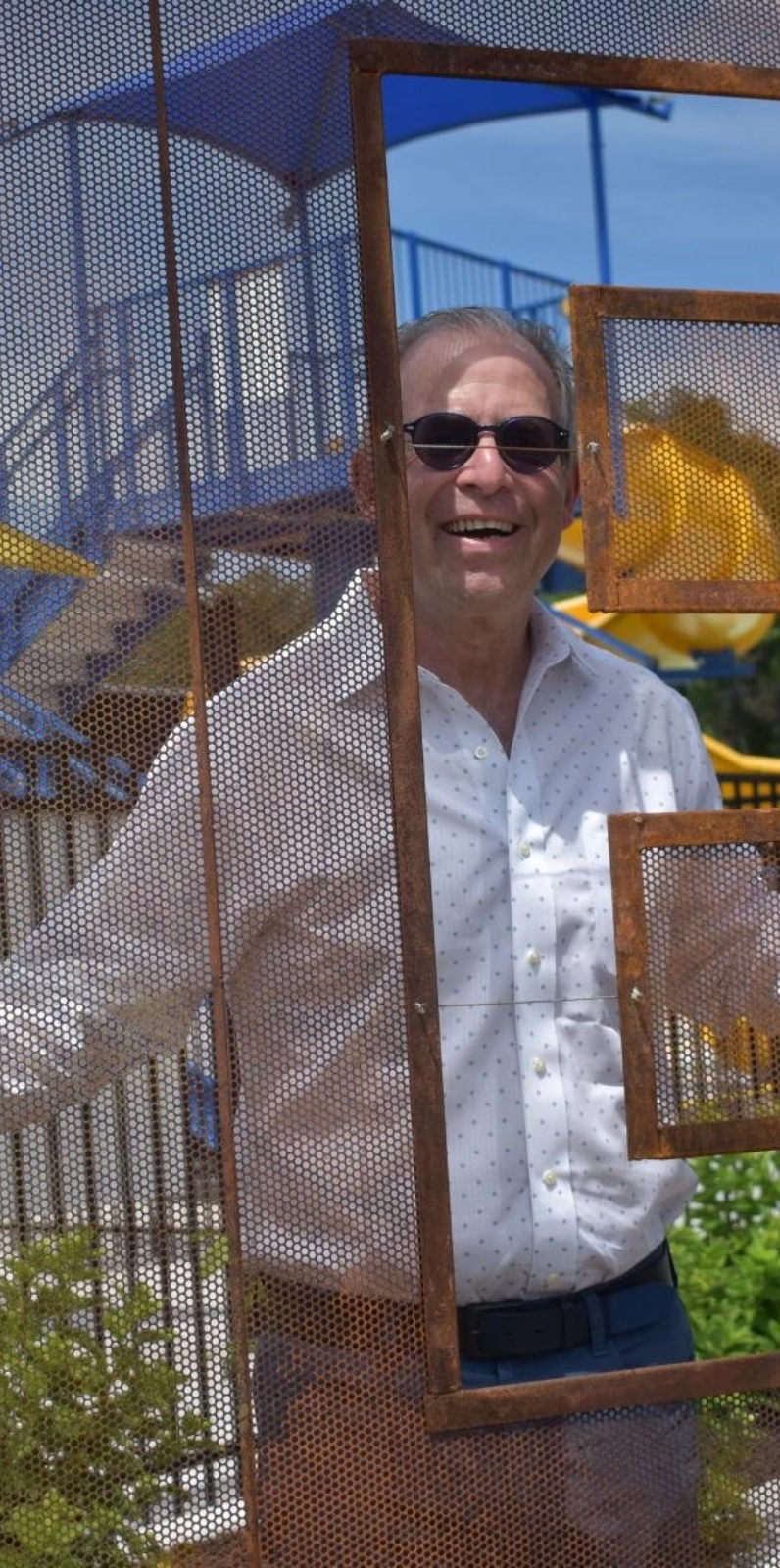 Energizing
Communities
Michael is a visionary who recognizes vital developmental improvements to meet the needs of cities with untapped potential.
Ultimately, our developments increase employment and grow local economies. The generated revenue from increased property taxes and sales tax are reinvested toward communal necessities, such as:
School Districts
Community Safety
Public Green Spaces
Infrastructure
Sanitation
Libraries
Social Services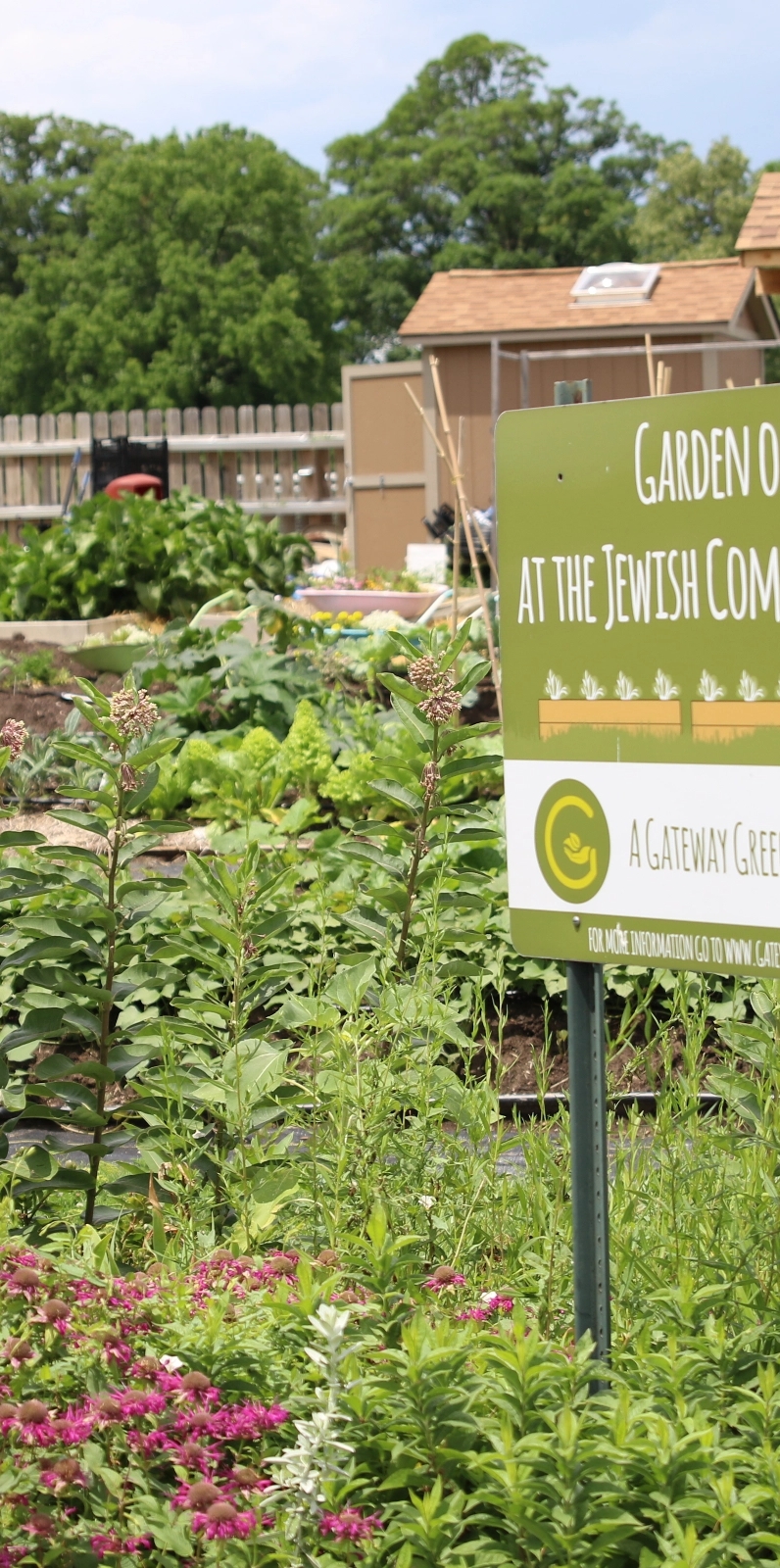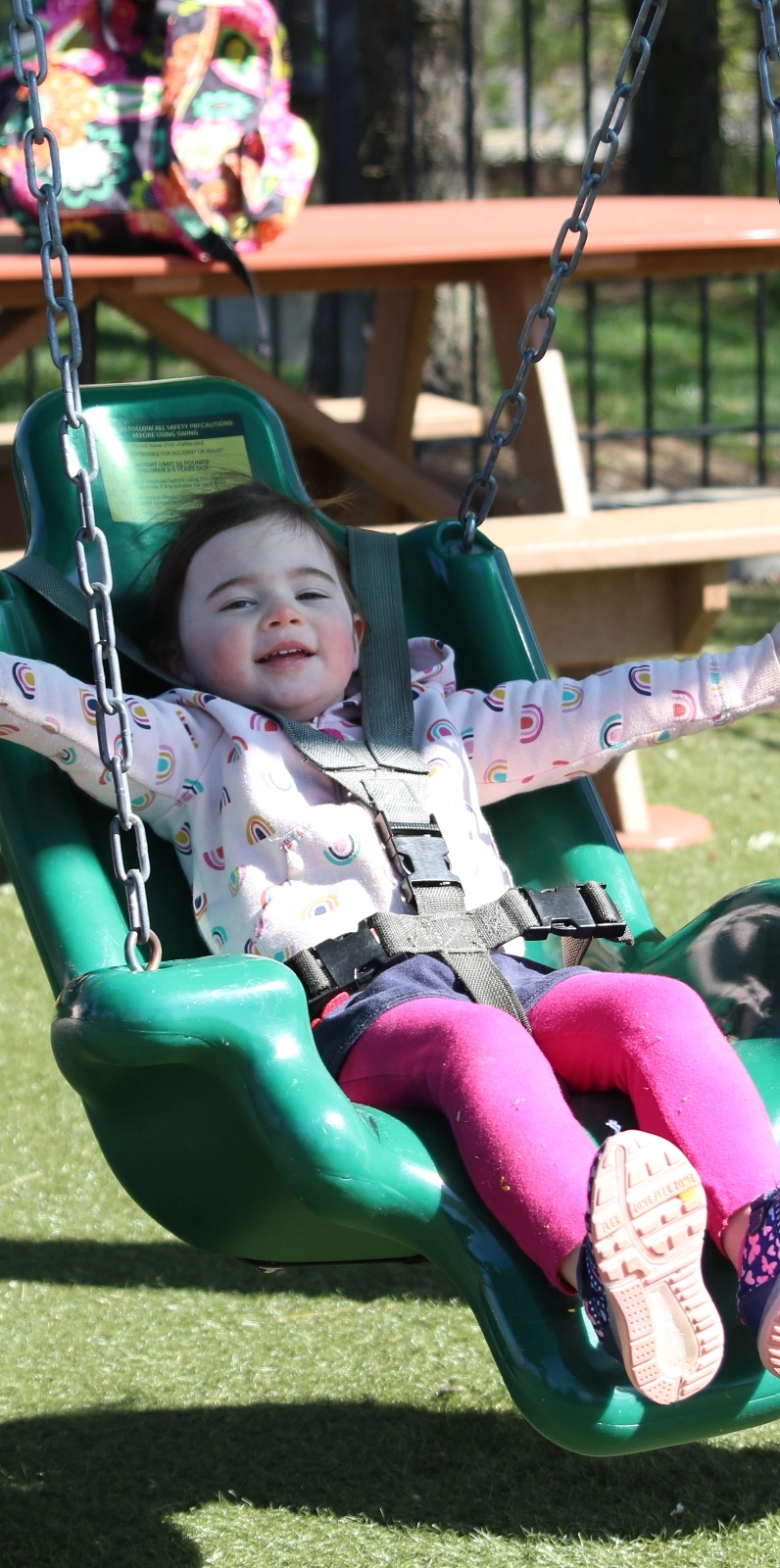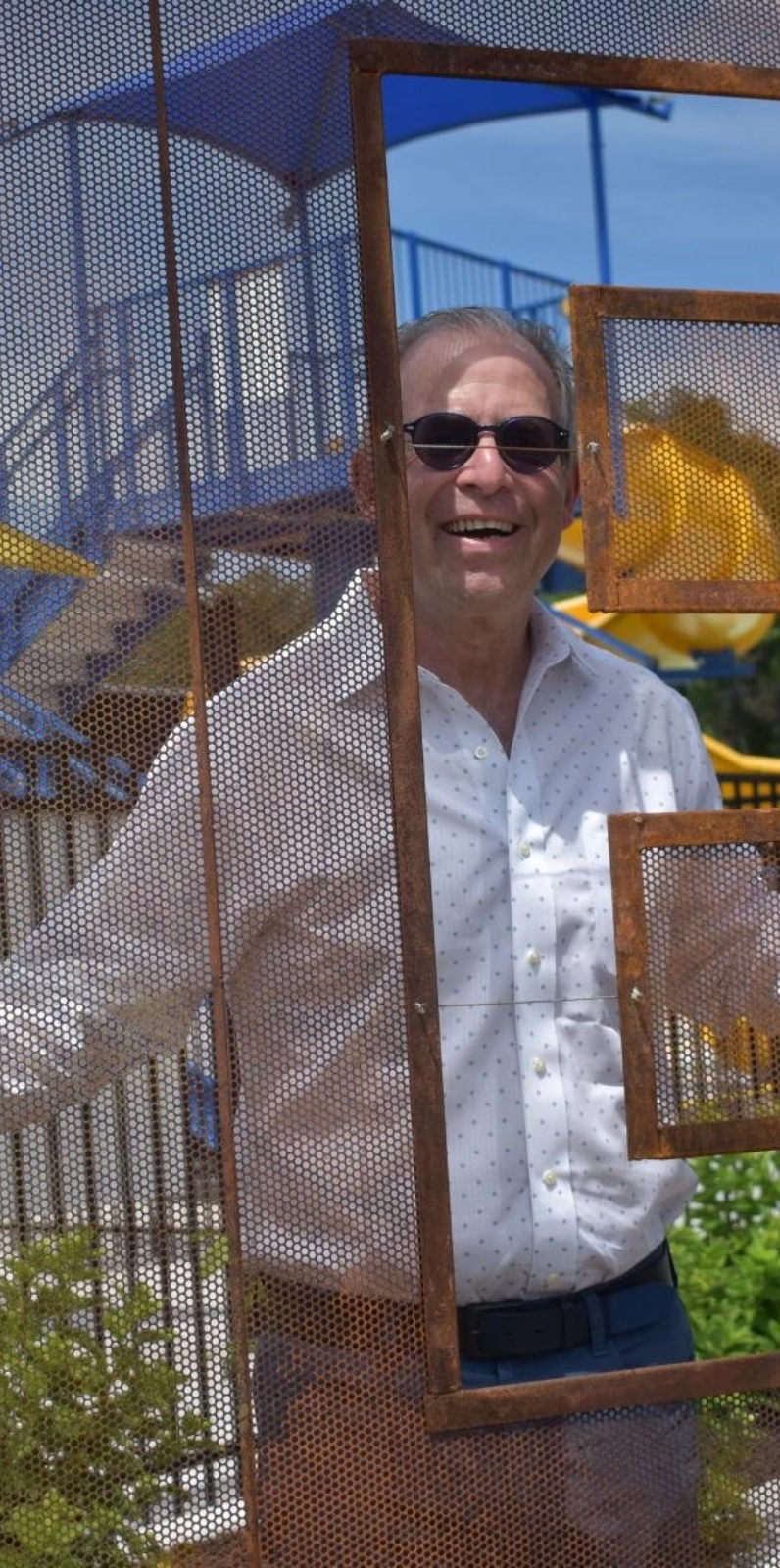 45,000,000+
Sq. Ft Real Estate Space
GIVING BACK
Philanthropy
President Michael Staenberg seamlessly incorporates his passion for philanthropy with The Staenberg Group's vision to make neighborhoods stronger, healthier, and more sustainable.
For The Staenberg Group, charity is an obligation we wholeheartedly fulfill as we continue our journey toward creating positive change in the world.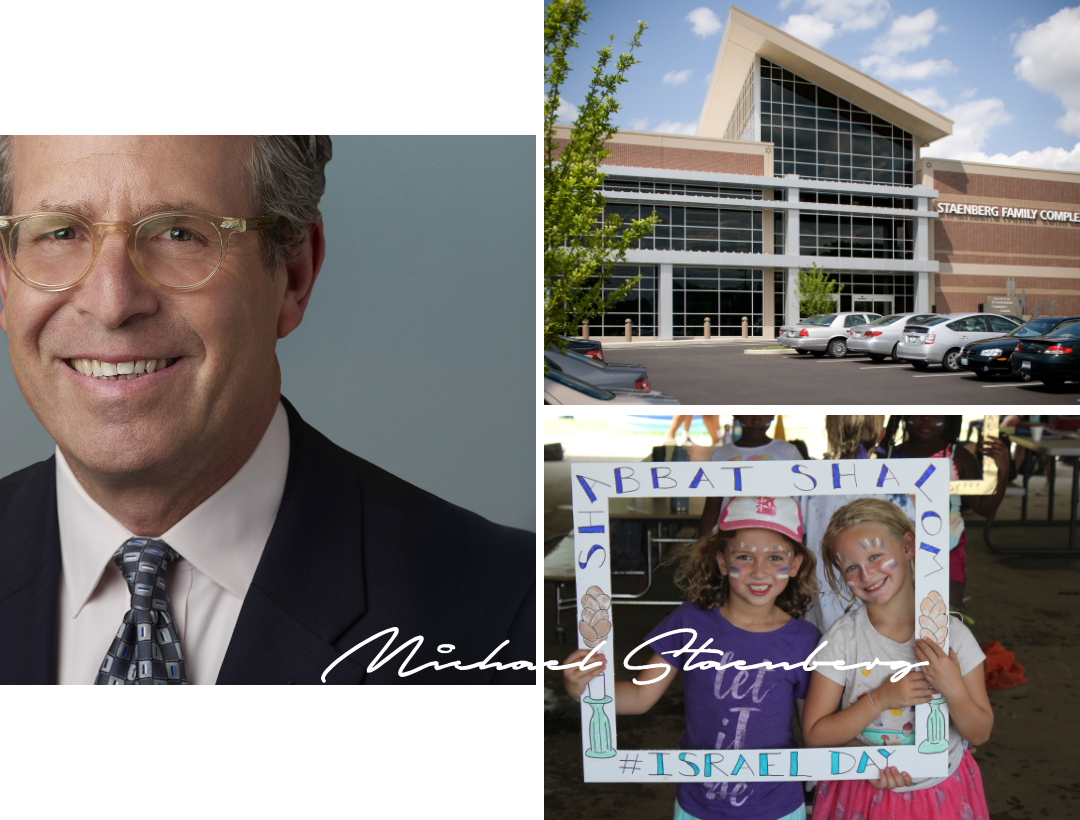 Over
$100
Million
donated to charities