The Staenberg Way
Headquartered in St. Louis, Missouri, The Staenberg Group is a real estate and development firm acquiring, designing, leasing, as well as managing entertainment and retail centers as catalysts for positive change in cities throughout the United States.
President Michael Staenberg is the creative leader behind all our firm's endeavors. Over his career, Michael has assembled a portfolio of more than 200 developments encompassing more than 45 million square feet of quality entertainment and retail space.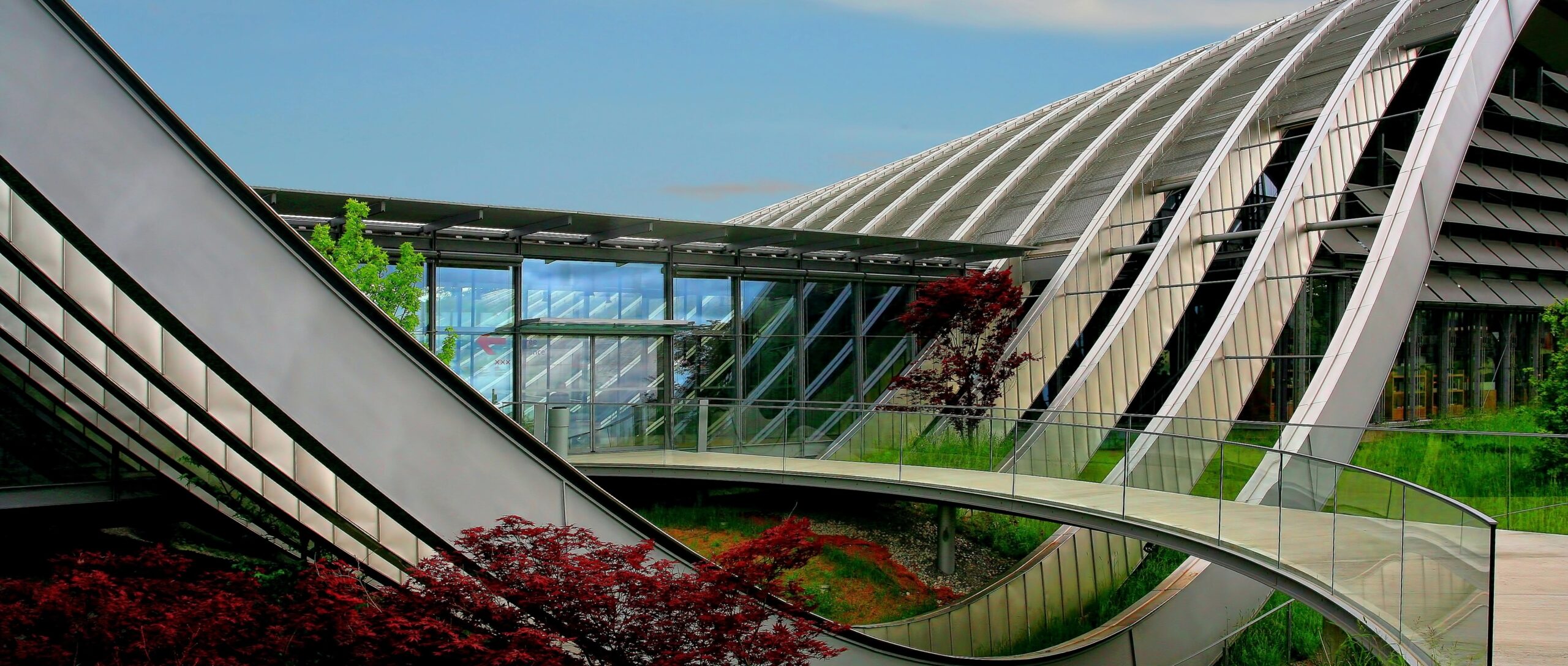 Beyond
Development
Grounded by The Staenberg Group philosophy, "Beyond Development," every venture our team pursues fulfills a higher purpose, extending far beyond creating simple developments.
Our desire for a long-lasting equitable future for the communities, tenants, and owners we serve is the force driving our conception and execution of our exceptional retail and entertainment centers.
Prime Resources
By broadening our perspective, we can set clear expectations for a design that will benefit all parties involved.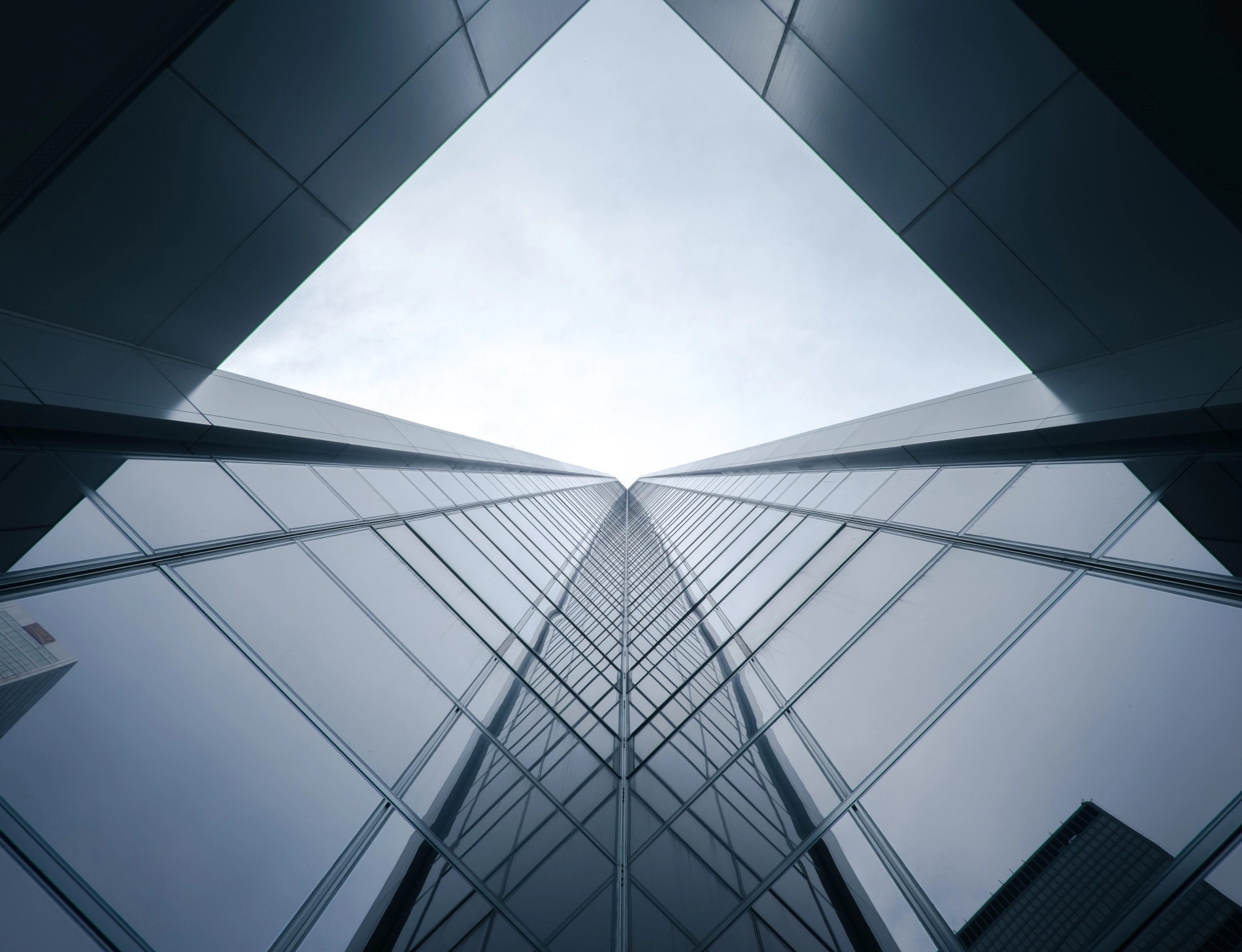 As a full-spectrum real estate firm our expertise provides a complement of resources to meet our clients' diverse needs:
Acquisitions
Site Selection
Design
Project Management
Construction
Leasing
Property Management
Investment
Financial Services
The Staenberg Group's financial strength, private ownership, and world-class leadership team offer unique opportunities for rewarding and dynamic partnerships. Our firm's adaptable resources and decisive nature ensure we deliver high-quality projects for all our clients on schedule.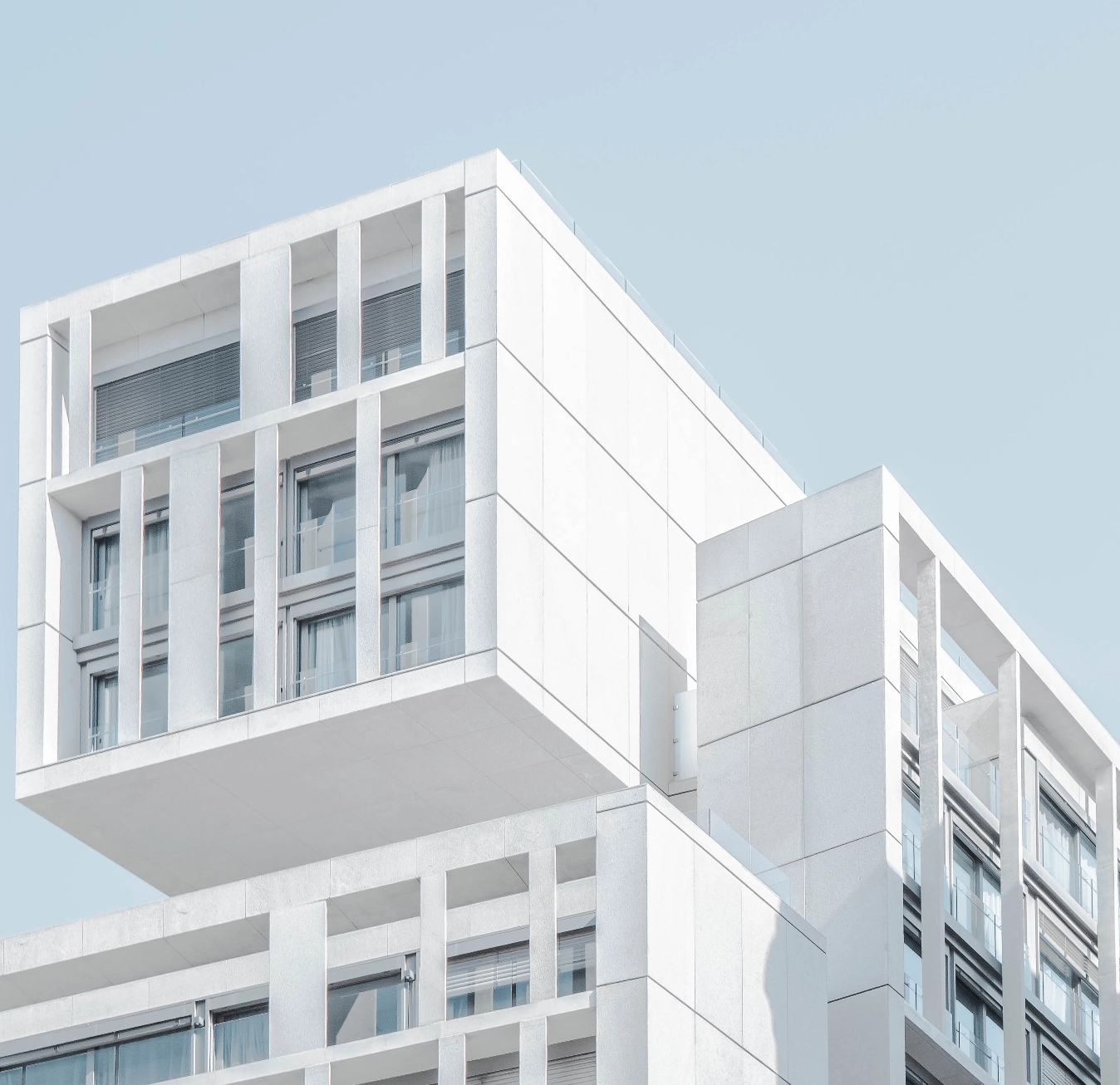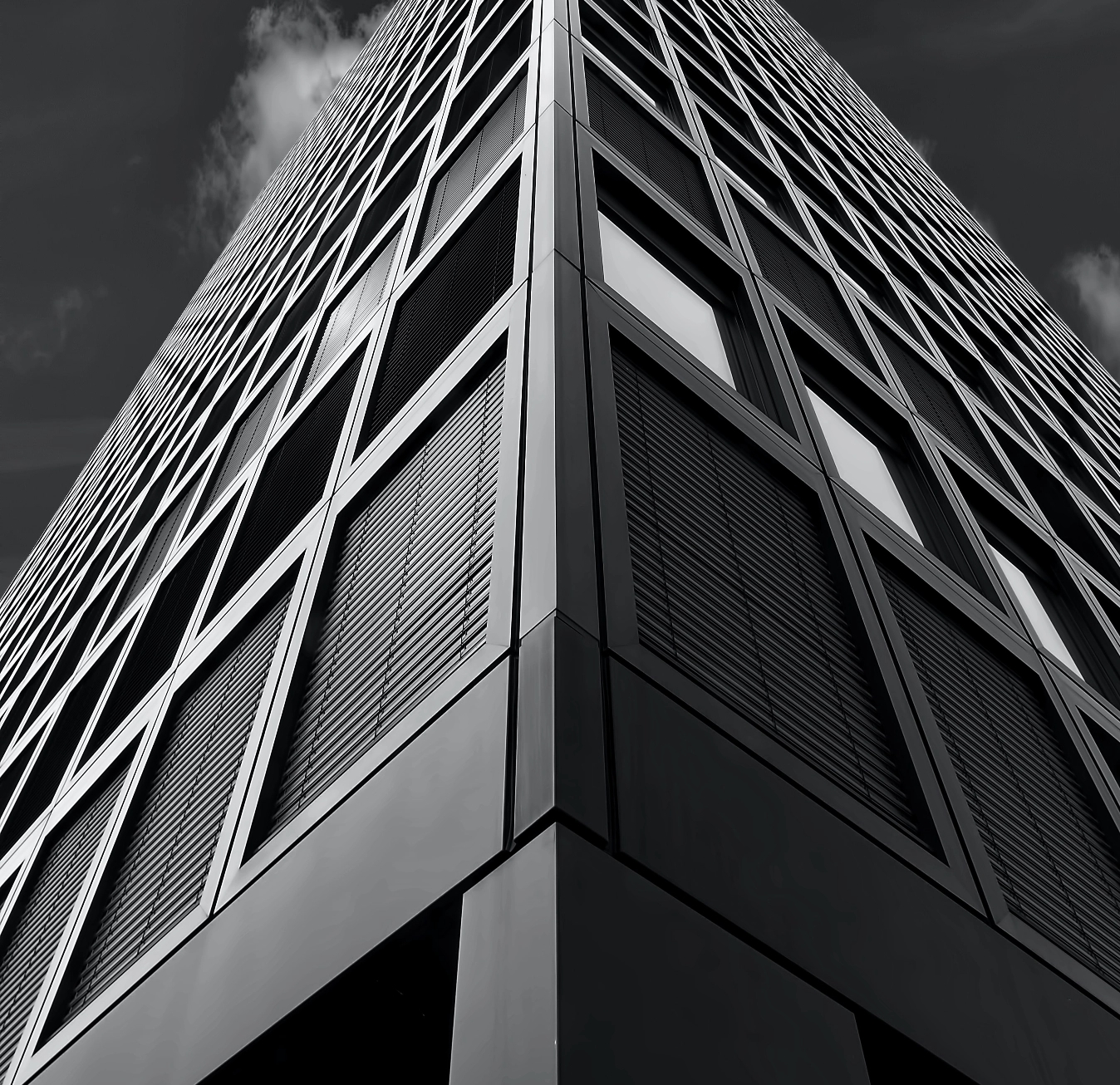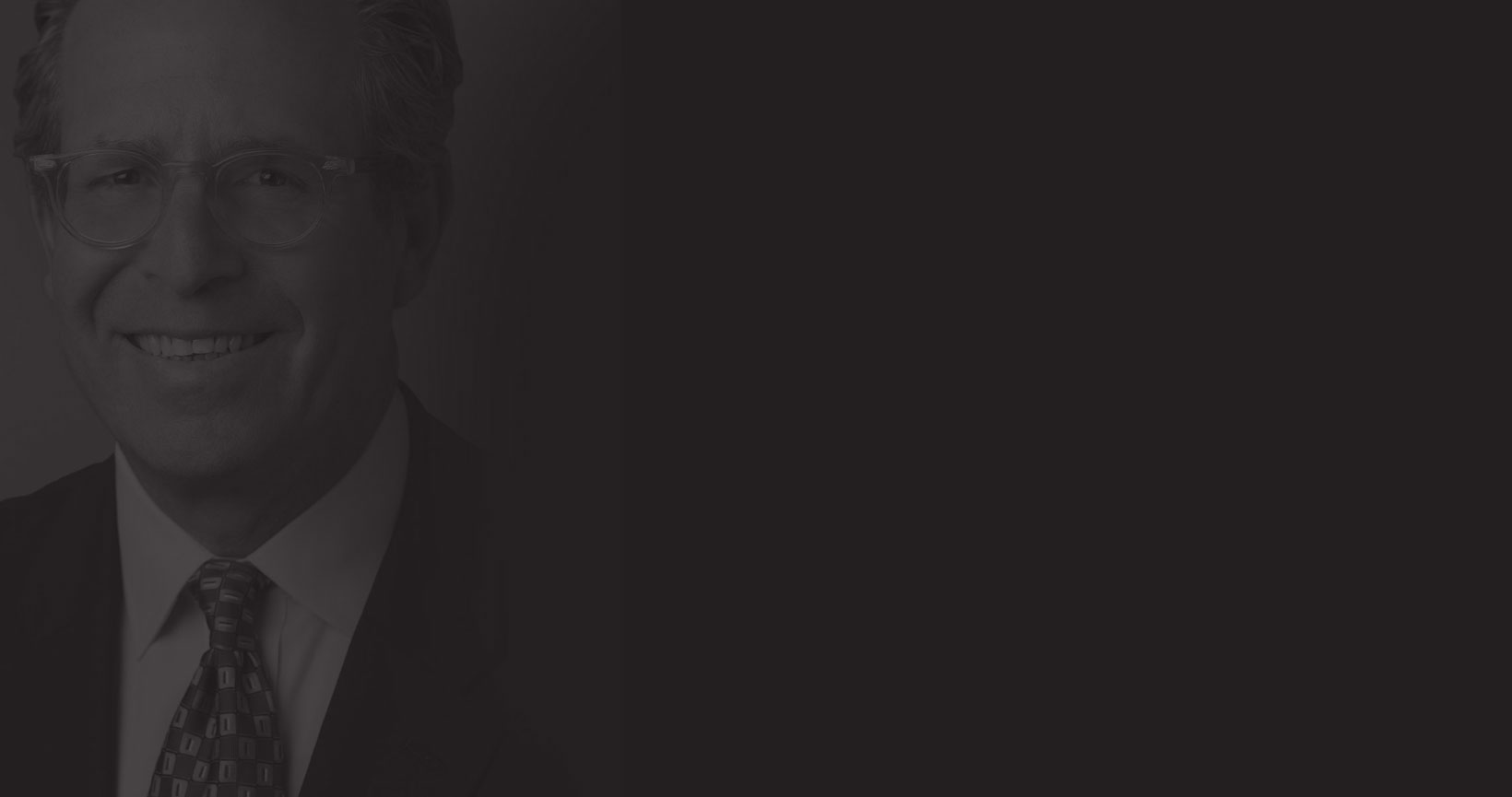 Philanthropy
As an individual and a founder of The Staenberg Family Foundation, Michael has donated over $100 million to charities and worthy causes. However, his commitment far exceeds this financial support.
Michael's parents taught him the value of charity from a young age; any act of service, whether small or large, helps repair a part of the world around us.
His lessons in the art of giving taught Michael that actions speak louder than words.
As a man of action, he insists on and enjoys being hands-on with each of his philanthropic projects. While Michael admits that having the means to fund worthy causes is essential, he feels that donating his time and expertise makes a more meaningful impact on a community.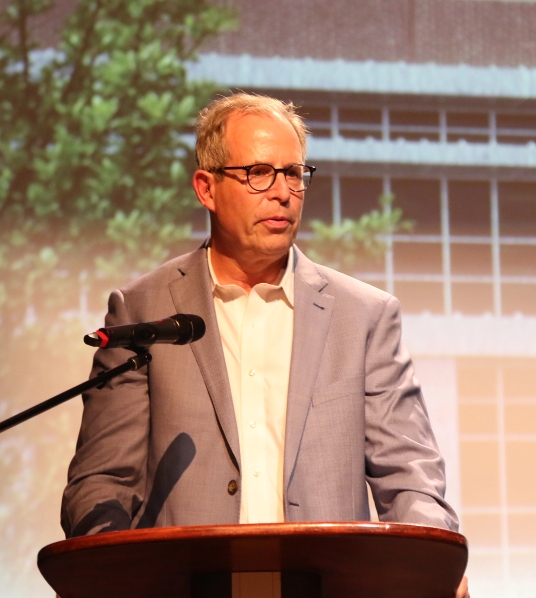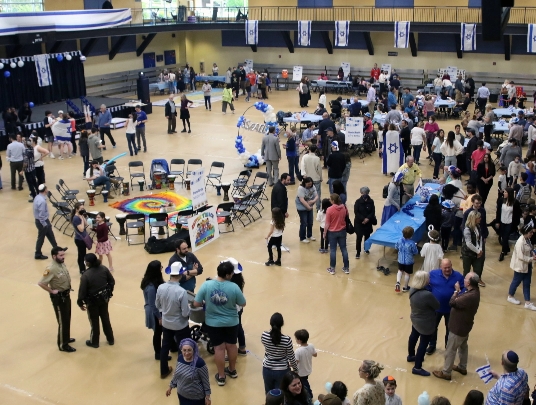 Over
$100
Million
donated to charities